Take your living room from an ordinary TV stand to an extraordinary home theater
With the help of Home Video Satellite you can turn your living room into your own personal entertainment venue with our custom designs. For over 32 years, we have installed satellites for numerous families. You can trust our SBCA Certified specialists for all your satellite desires. Schedule an appointment today.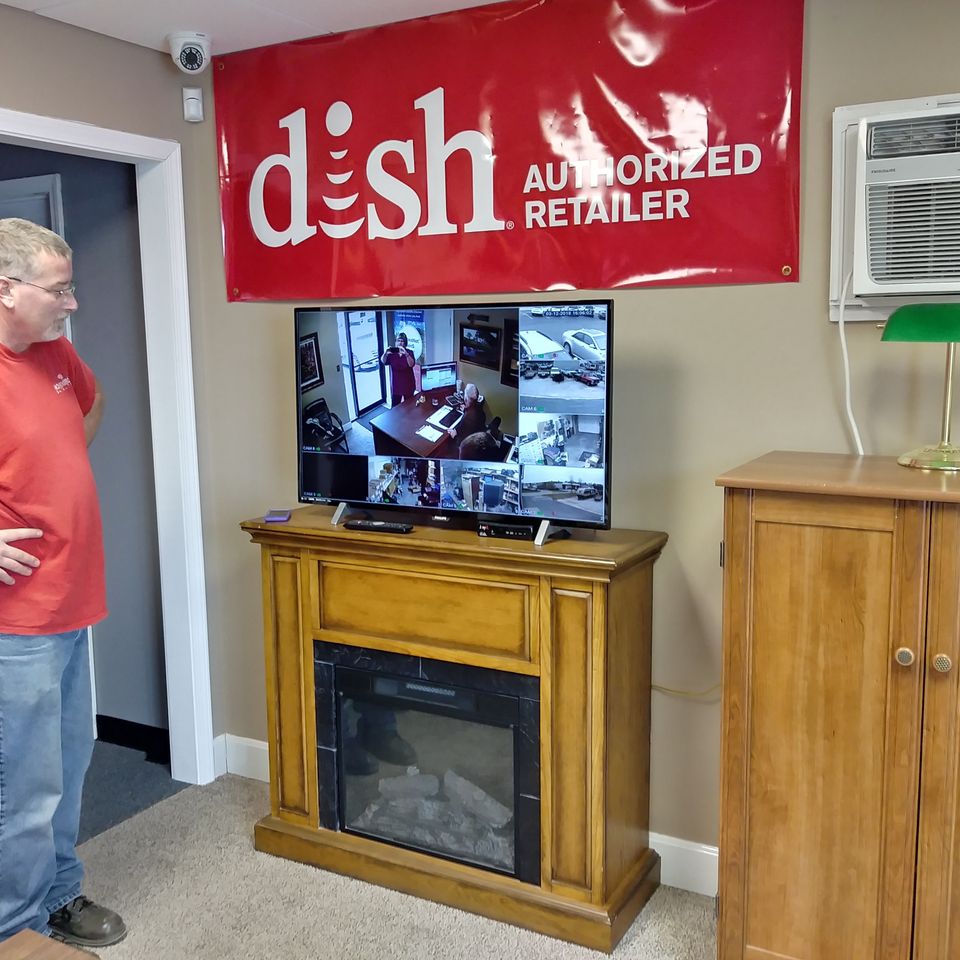 Receive The Best Deal With A Bundle
We have been using our own installation team for 32 years.

We are locally owned so your issues get addressed right away.

We are SBCA Certified. Call today!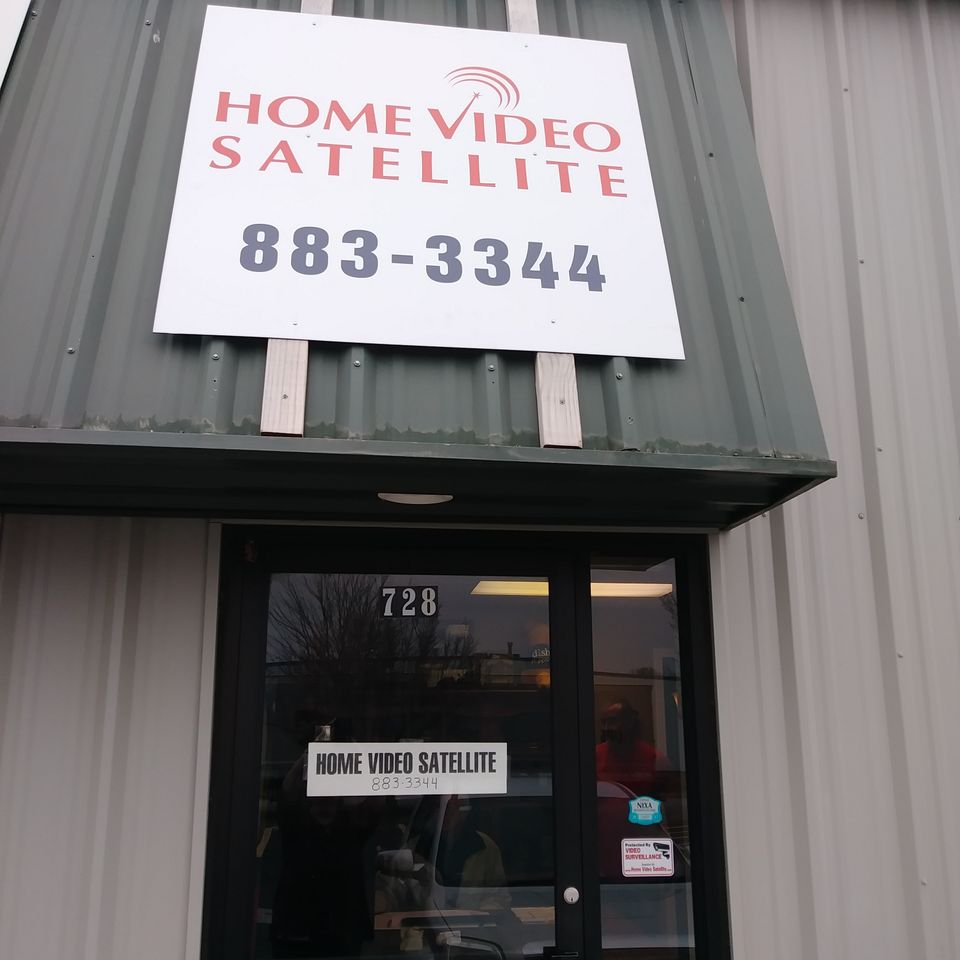 Services
Call Today for Your FREE Consultation
Get quality installations on our top brands to supply your entertainment needs. Stop by our new showroom to see what your new home theater could look like.